Windows
Installation
"...And what is more generous than a window?"
- Pat Schneider
At Trusted Window and Door, our team offers over a decade of installation expertise for new construction and home renovation projects in Winnipeg and surrounding areas.
Our services are tailored to the unique needs of homeowners, landlords, general contractors, and real estate agents. We also understand the care and precision required to support and enhance your architectural needs, regardless of project scope and size.
Our team works diligently to minimize disruptions, clean up after ourselves, haul away debris, and leave your project looking better than when we arrived.
Energy Star
Certified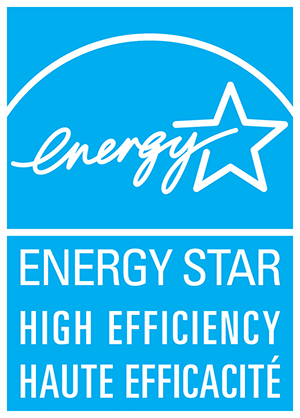 We work exclusively with ENERGY STAR® Products - selecting Energy Star Certified windows can save the average Canadian 45% on their energy bill!
"Windows, doors and skylights – collectively known as fenestration products – are a major source of heat loss in Canadian homes. Fenestration products that qualify for the ENERGY STAR mark have been independently tested and certified to be among the most energy-efficient on the market, so installing them in your home will reduce your energy consumption and save you money." – Energy Canada Website
Our clients can
trust us to deliver:

Superior Quality

Lifetime Warranty

Maximum Thermal Performance

Maintenance-Free Windows

Energy Efficient

CSA Approved
We Offer all Types of Windows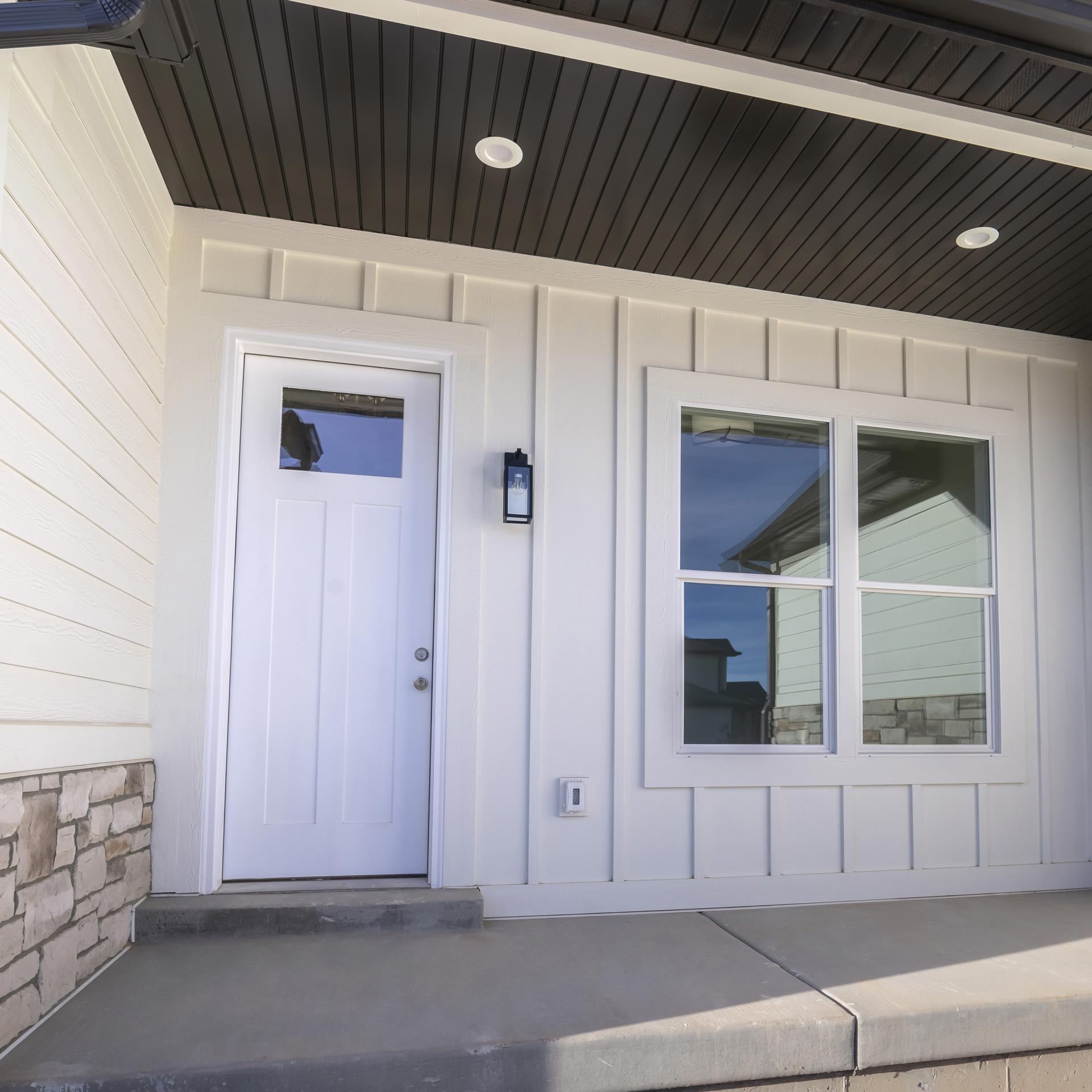 FINANCING
OPTIONS

Make use of a Manitoba Hydro 'Power Smart' Residential Loan
The maximum allowable loan is $7,500 in total; the minimum is $500.
No down payment required.
Annual interest rate is fixed at 4.8 per cent (O.A.C.).
The maximum term is 5 years.
The minimum monthly payment is $15 and monthly installments will be included on your energy bill.
Calculate your loan payments here