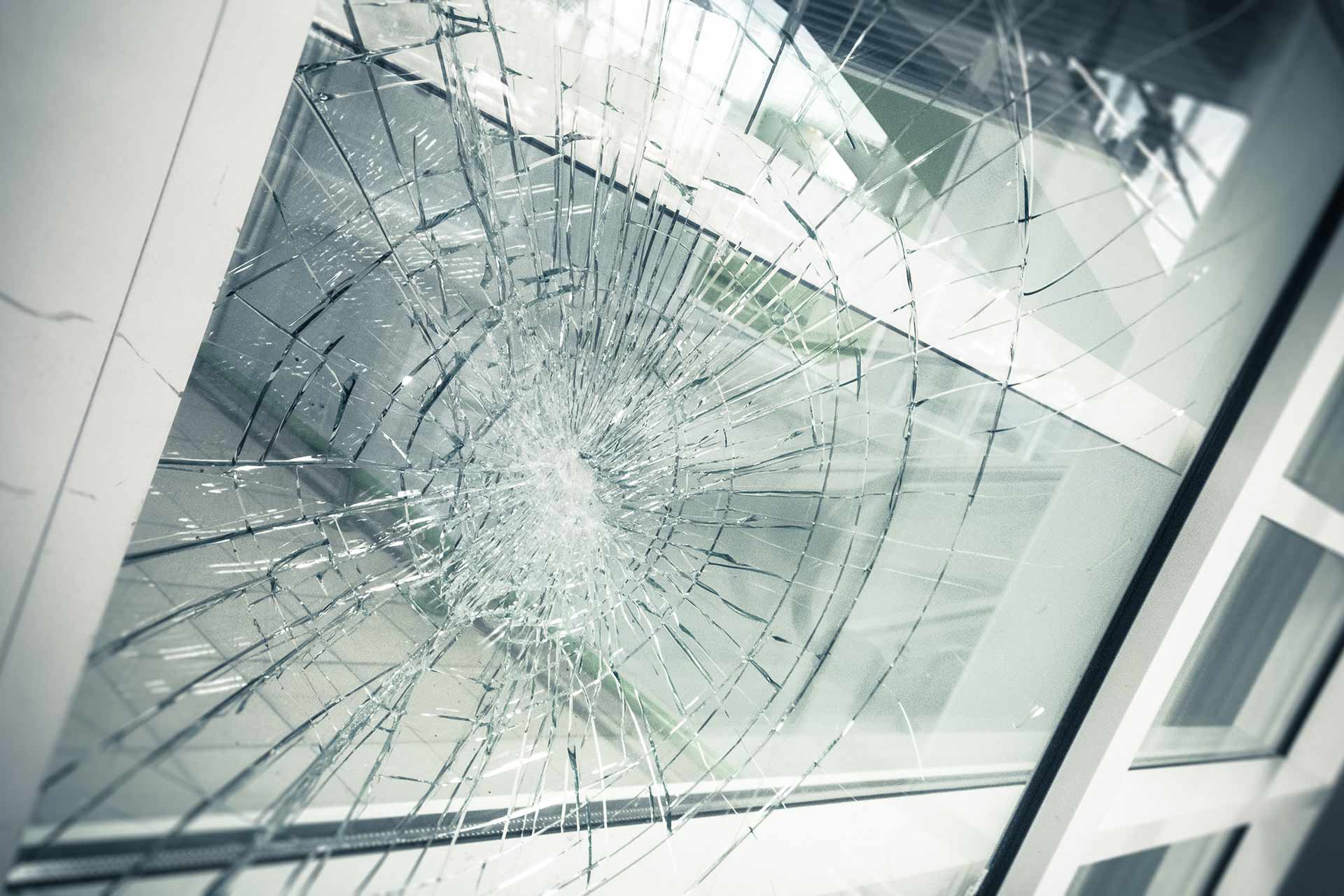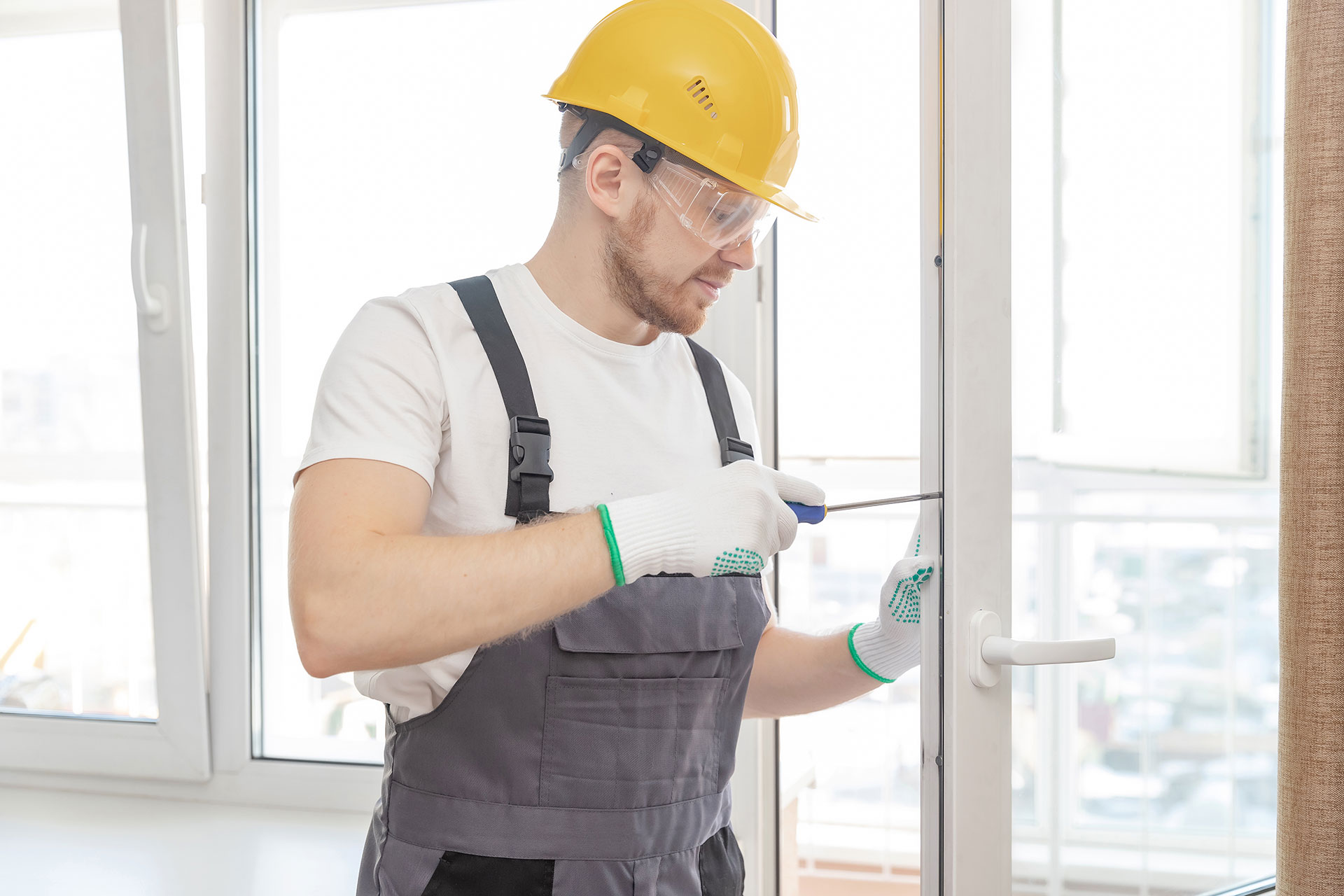 Broken Glass
Solutions
If you have unsightly cracked or broken glass, replacement isn't your ONLY option. Trust our team of experts to walk you through alternative solutions for broken glass, chips, cracks or water condensation.
Repairs are efficient and often more affordable than replacement and we'll find the perfect match to your existing grilles so that your new window unit matches the rest.
Broken Window Repair
Cracked Window Repair
Chipped Window Repair
Dual Pane Window Repair
Window Glass Repair
Leaky Window Repair
Sealed/Thermopane Window Repair
Window Defogging and Repair
We also offer a 5-year installation warranty on the glass(only) and/or seal-failure.
Energy Star
Certified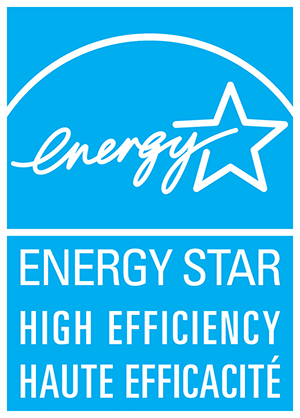 We work exclusively with ENERGY STAR® Products
"Windows, doors and skylights – collectively known as fenestration products – are a major source of heat loss in Canadian homes. Fenestration products that qualify for the ENERGY STAR mark have been independently tested and certified to be among the most energy-efficient on the market, so installing them in your home will reduce your energy consumption and save you money." – Energy Canada Website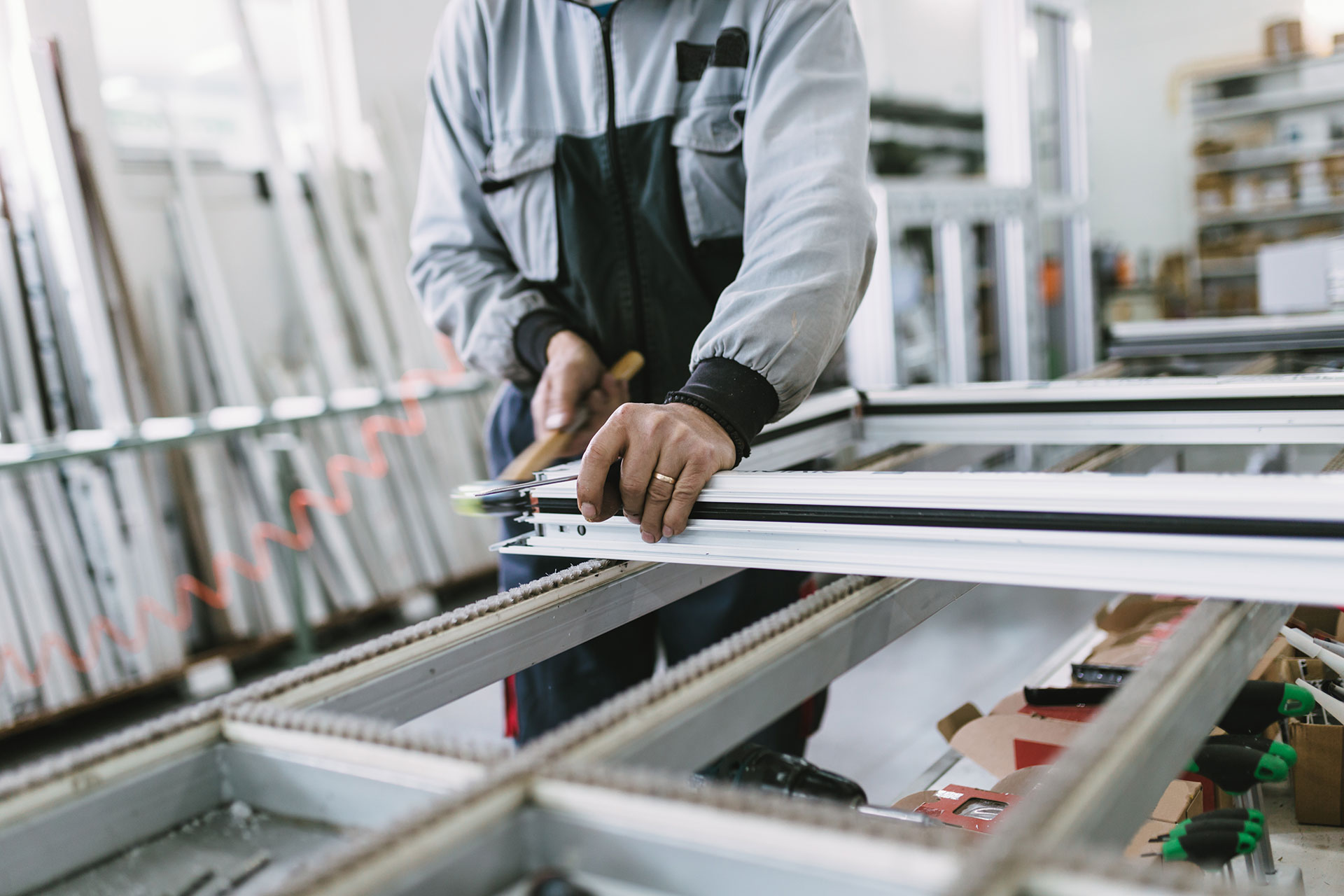 FINANCING
OPTIONS

Make use of a Manitoba Hydro 'Power Smart' Residential Loan
The maximum allowable loan is $7,500 in total; the minimum is $500.
No down payment required.
Annual interest rate is fixed at 4.8 per cent (O.A.C.).
The maximum term is 5 years.
The minimum monthly payment is $15 and monthly installments will be included on your energy bill.
Calculate your loan payments here