SUPPLY ONLY /
SUPPLY & INSTALL
Looking for a window and door supplier
you can trust?  
At Order My Windows, we act on behalf of contractors, developers, and homeowners to source the perfect windows and doors for your renovation project in 4 simple steps.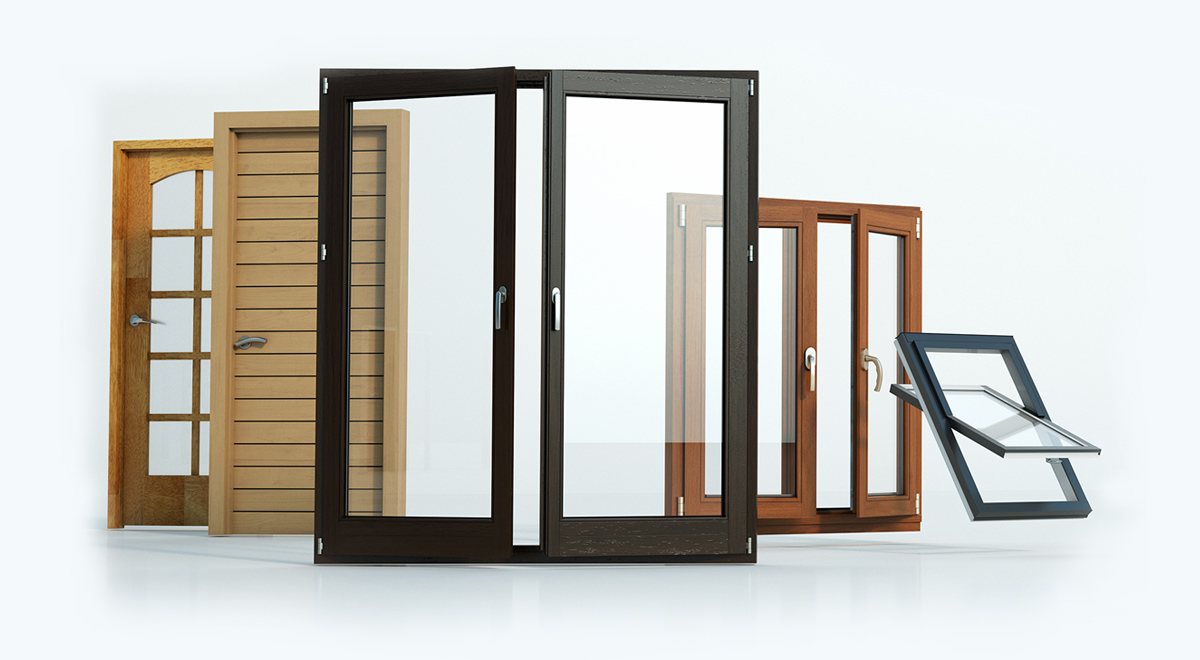 We determine your needs
Our team of window and door experts will listen to your wants and we'll follow-up with some questions to understand your needs.
We will find the right products
With everyone on the same page, our team gets to work sourcing, comparing, and negotiating quality products that are within your project scope and budget.
Review quotes
We review your quote together, make any tweaks necessary and authorize your order.
Delivery
As soon as they're ready, we'll have your products delivered straight to your doorstep.