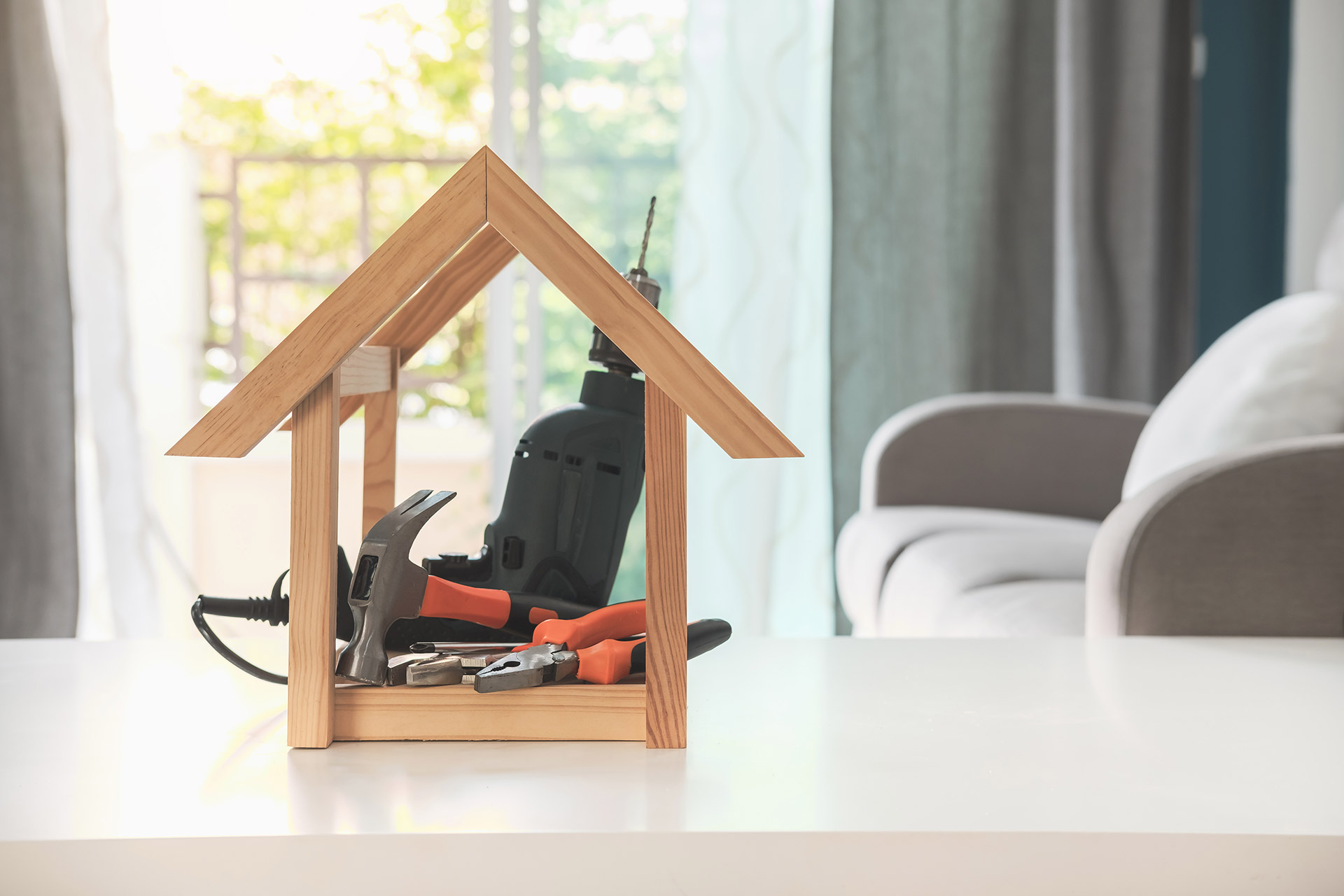 Determine your wants, your needs, your non-negotiables and your budget.
Take photographs of the areas you're wanting to renovate/replace.
Measure your windows/doors (WxH) and write it down.
Decide on when you'd like your project to start.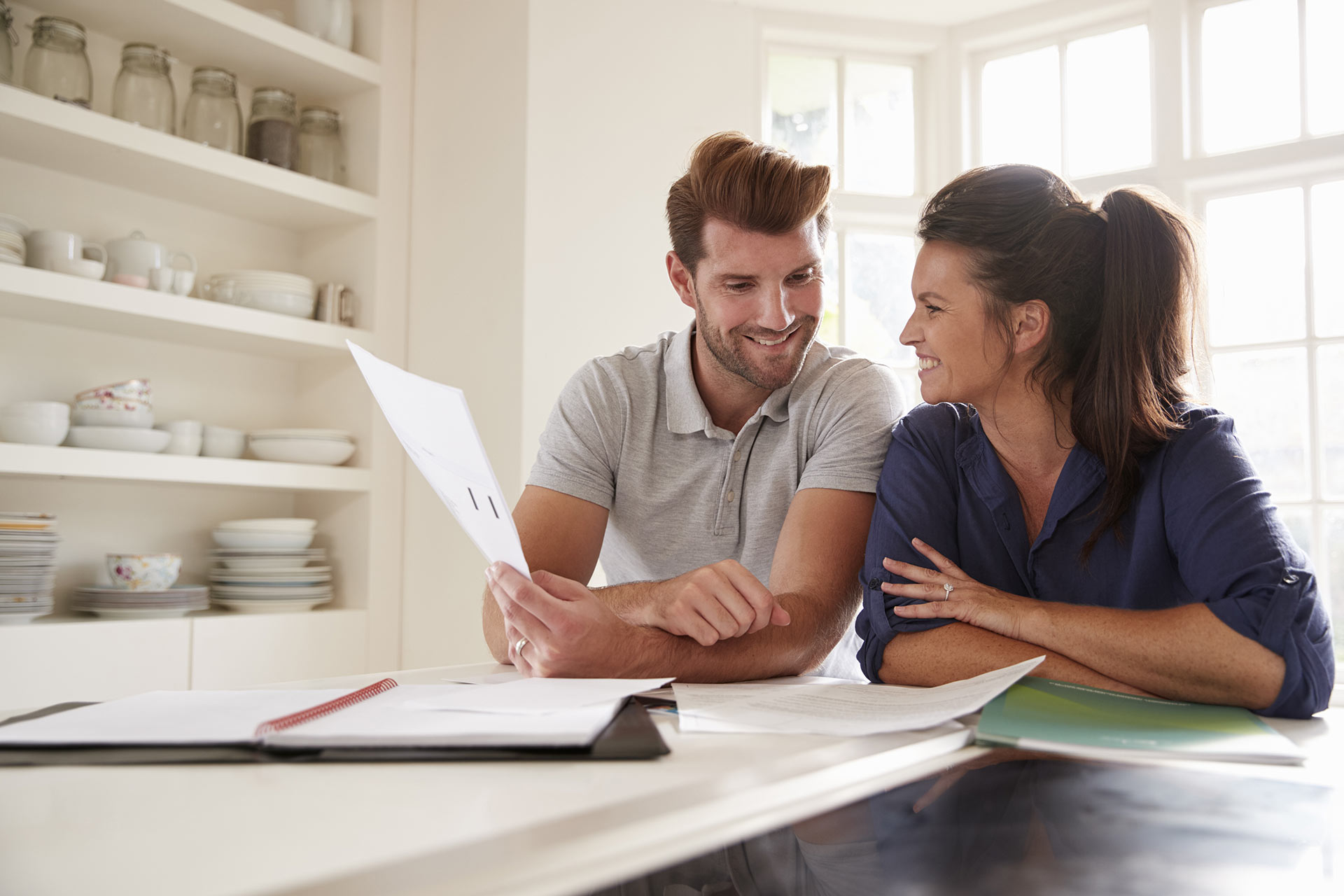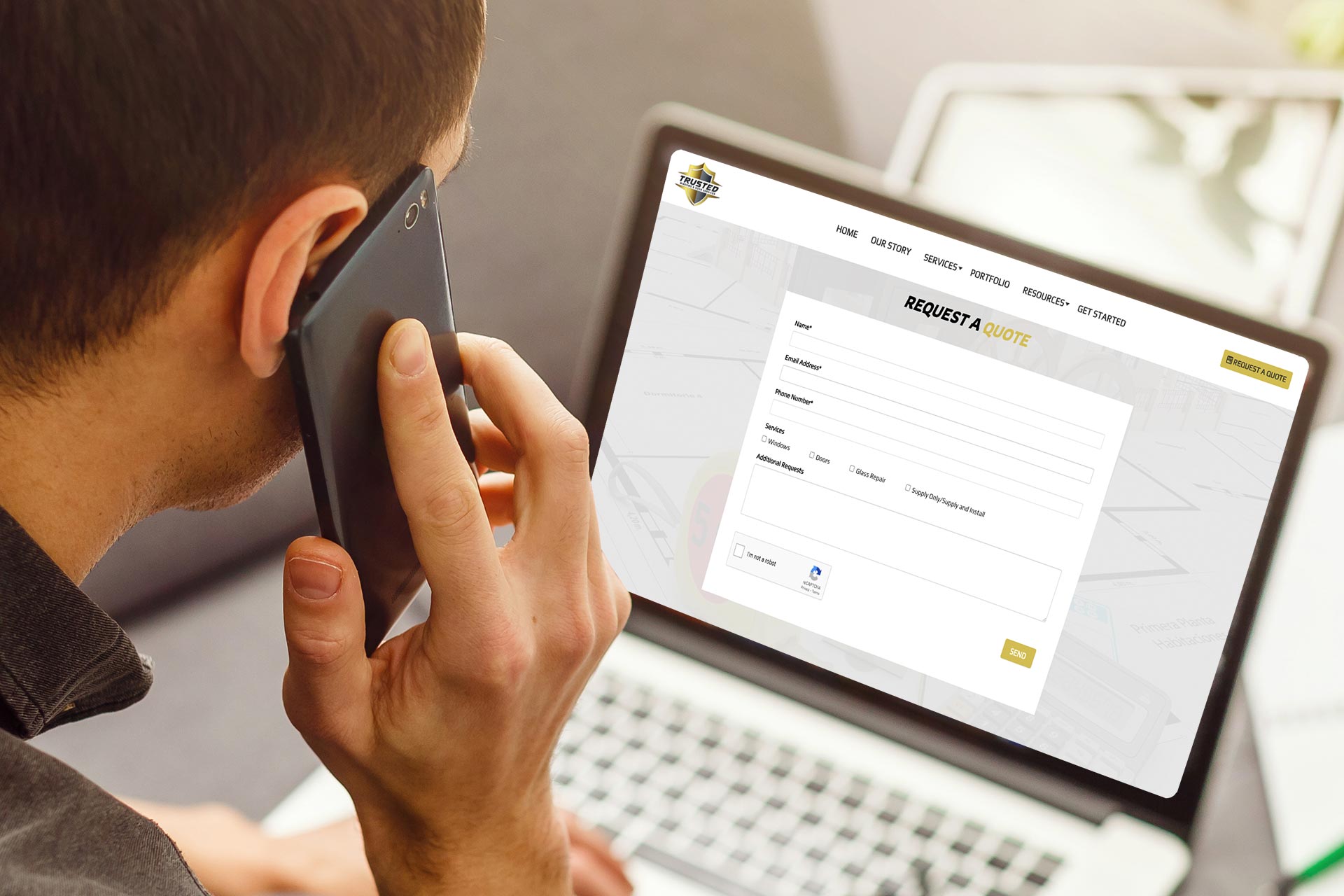 Contact Trusted Window and Door to Request a Pricing Quote
Once we've reviewed your quote request, we'll follow-up and set an appointment to sort out the details. Then we'll send you a catalogue of products so you can start shopping. Our team will conduct all the necessary follow-ups to answer any questions or concerns you may have. Then we solidify your install date!